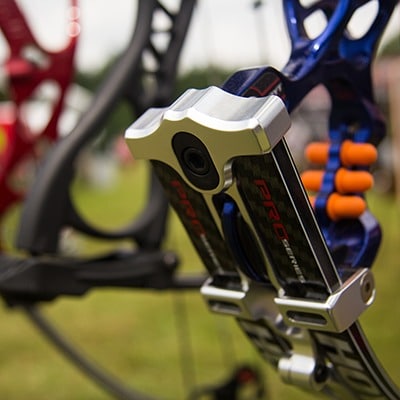 Basic setup includes installing sight, rest, and other accessories.
Setup of draw length, peep height, weight adjustment and fitting the bow to the shooter.
A full tune includes everything from the basic setup, plus timing of cams, centershot, leveling sight, and paper tuning the bow. This also covers all other labor such as installing strings, swapping cams, and general repairs. We have a next-day turn around on all full tunes.