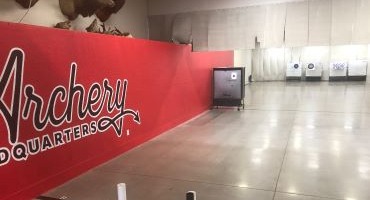 Our range is air conditioned and open during store hours. We can accommodate eight shooters at a maximum distance of 30 yards. Come in and shoot anytime.
Fee: $8 per hour or $35/month (with a 6-month commitment)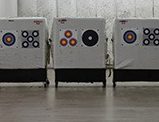 This is your opportunity to come shoot when you can't make it to our range during normal business hours. Membership gives you key fob access to our air-conditioned academy range after hours.
Fee: $75/year plus range time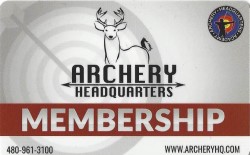 Club AHQ
This is our frequent rewards program. The more you shoot, the more rewards you'll receive. When you join Club AHQ you'll receive;
1. One hour free range time for your birthday.
2. Receive one free hour of range time for every 5 hours you shoot.
3. The ability to reserve a lane online
4. Reduced weekday rates when you shoot from 10am-4pm

If you purchase $50 in range time, you'll get an additional 10% free. If you purchase $100 in range time, you get an additional 25% for free.
If you don't have a bow, but want to come and shoot with friends, we have several bows for rent, including recurve bows and compound bows. We provide a 5 minute safety orientation and you have to sign a waiver.
Fee: $15.00 per person (no bow sharing) plus range fee.
FIRST COME, FIRST SERVED. LIMITED AVAILABILITY.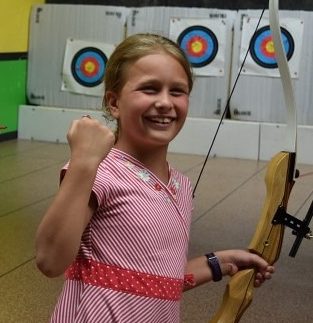 If you're looking for classes, we also offer lessons for shooters of all levels.
If you're new to archery, check out more information about our entire program listing before you book a class
If you want to book a class from our current schedule: