We stand behind every sale we make. If you ever have a problem with one of our products, just bring it back and we will make it good.
With every bow
purchase,
you receive the
following
free!
A complete bow tune
Install all accessories
Shooting instructions*
25 range tokens*
*for bows over $500 in value.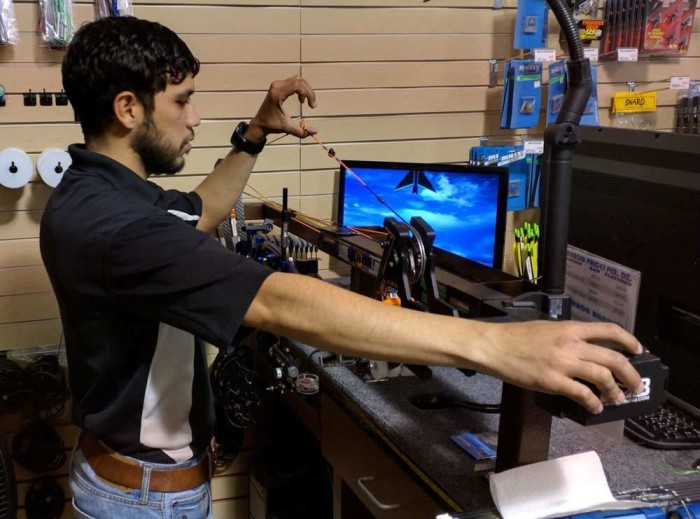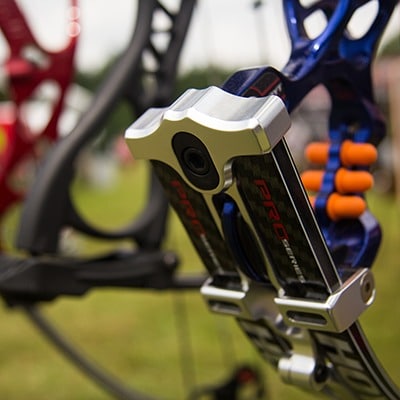 Basic setup includes installing sight, rest, and other accessories.
Setup of draw length, peep height, weight adjustment and fitting the bow to the shooter.
A full tune includes everything from the basic setup, plus timing of cams, centershot, leveling sight, and paper tuning the bow. This also covers all other labor such as installing strings, swapping cams, and general repairs. We have a next-day turn around on all full tunes.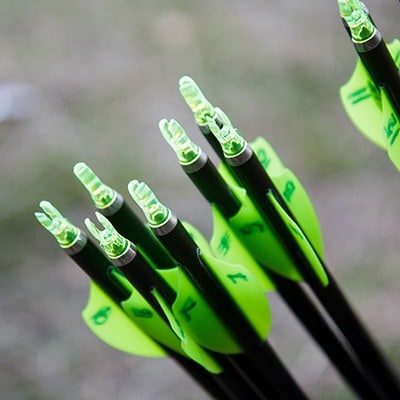 Refletching Arrows: $4 per arrow (feathers additional $.65/each)
We can refletch any arrows with a right or left helical, straight fletch, or an offset. We also carry a variety of specialty vanes such as AAE Max Hunters, Blazers, 3-5″ Feathers, and 4″ & 5″ vanes. Arrow refletching services are next-day turn around due to glue set time.
Cut and Insert Arrows: $0.50 per arrow
For arrows you bring in with your own inserts.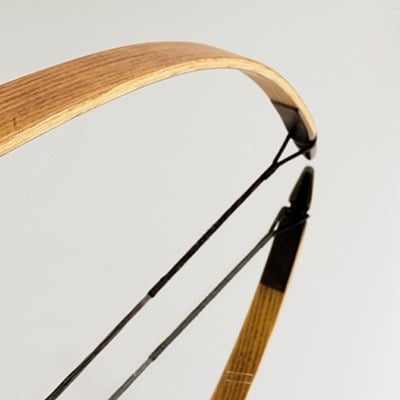 String and Cable Set: $100-149
Installation and Full Tune: $49.95
We order all of our strings from our premium string maker Stone Mountain. The stock colors are dark green and brown; however, custom colors are available. All strings are made-to-order and typically take about 2 weeks to arrive after ordering. These are top quality strings and will allow you to use a floating peep (without rubber tubing).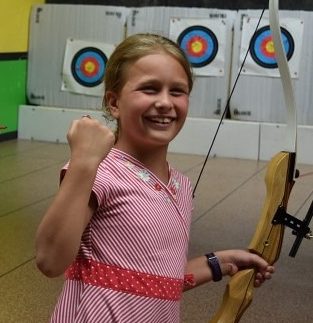 6-Week classes Starting at $130
Archery Headquarters Academy offers a comprehensive array of archery lessons for students at all levels of proficiency. Our certified archery instructors also deliver a wide range of programs and activities tailored to appeal to children, adults and families in a safe and structured environment.